DECEMBER 5 - APRIL 30
$400
DECEMBER 5 - APRIL 30
$450
STUDENTS (ENTIRE MEETING)
$200
Daily Rate for members and non-members
EXHIBIT HALL ONLY / GUEST PASS
$175
EXHIBIT HALL / GUEST REGISTRATION
Exhibitor or guest  registrants may not claim  continuing education credit. To claim credit, you must register as a full attendee or student.
STUDENT REGISTRATION
Medical students, interns, residents and any individuals currently enrolled in an undergraduate or graduate level curriculum may register at the reduced student rate.
PRESS REGISTRATION
To receive press registration at no cost, please contact Ryan Francia at [email protected] or call 201-487-1050, ext. 103 for the code to register. Be prepared to provide your press credentials.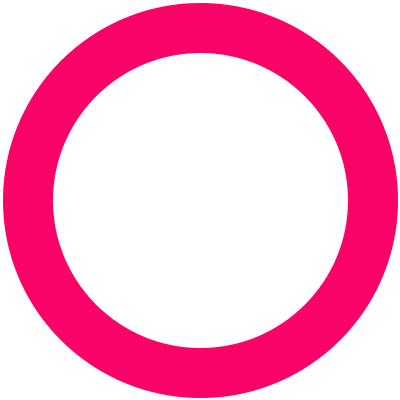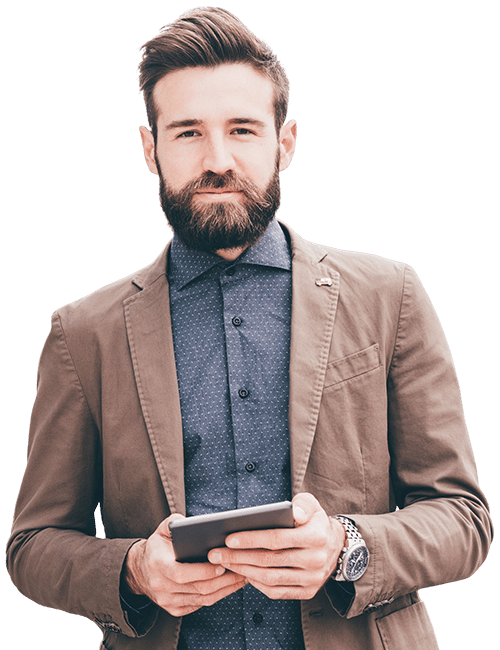 Payment can be made using one of the following methods:
Check (payable in US Dollars to CMSC)
Mail checks to: CMSC: 3 University Plaza Drive, Suite 116, Hackensack, New Jersey 07601 USA
A $50 fee will be charged for any returned checks.
Visa, Mastercard, American Express or Discover.
Although many pandemic restrictions are now being lifted throughout the United States, we know how difficult the decision can be to make travel arrangements.  We are revising our Event Registration Cancellation Policy:
CONFIRMATION OF REGISTRATION
A confirmation email will be generated upon your successful registration. Please print this confirmation for your records.
The CMSC may award scholarships to MS professionals who require financial assistance. Applicants must meet defined criteria to be eligible for support. Scholarship applications will be available at www.mscare.org/2023.
DECEMBER 5 - APRIL 30
$400
DECEMBER 5 - APRIL 30
$450
STUDENTS (ENTIRE MEETING)
$200
Daily Rate for members and non-members
EXHIBIT HALL ONLY / GUEST PASS
$175